Custom Landscape Installation
Let us build your dream yard. We take pride in the details in order to have that "special touch" feel on every project. Our work and customer service sets us apart from other companies. Our team is not only knowledgeable, but always extremely efficient and responsive. The end goal of every project is to have nothing less than the "wow" factor.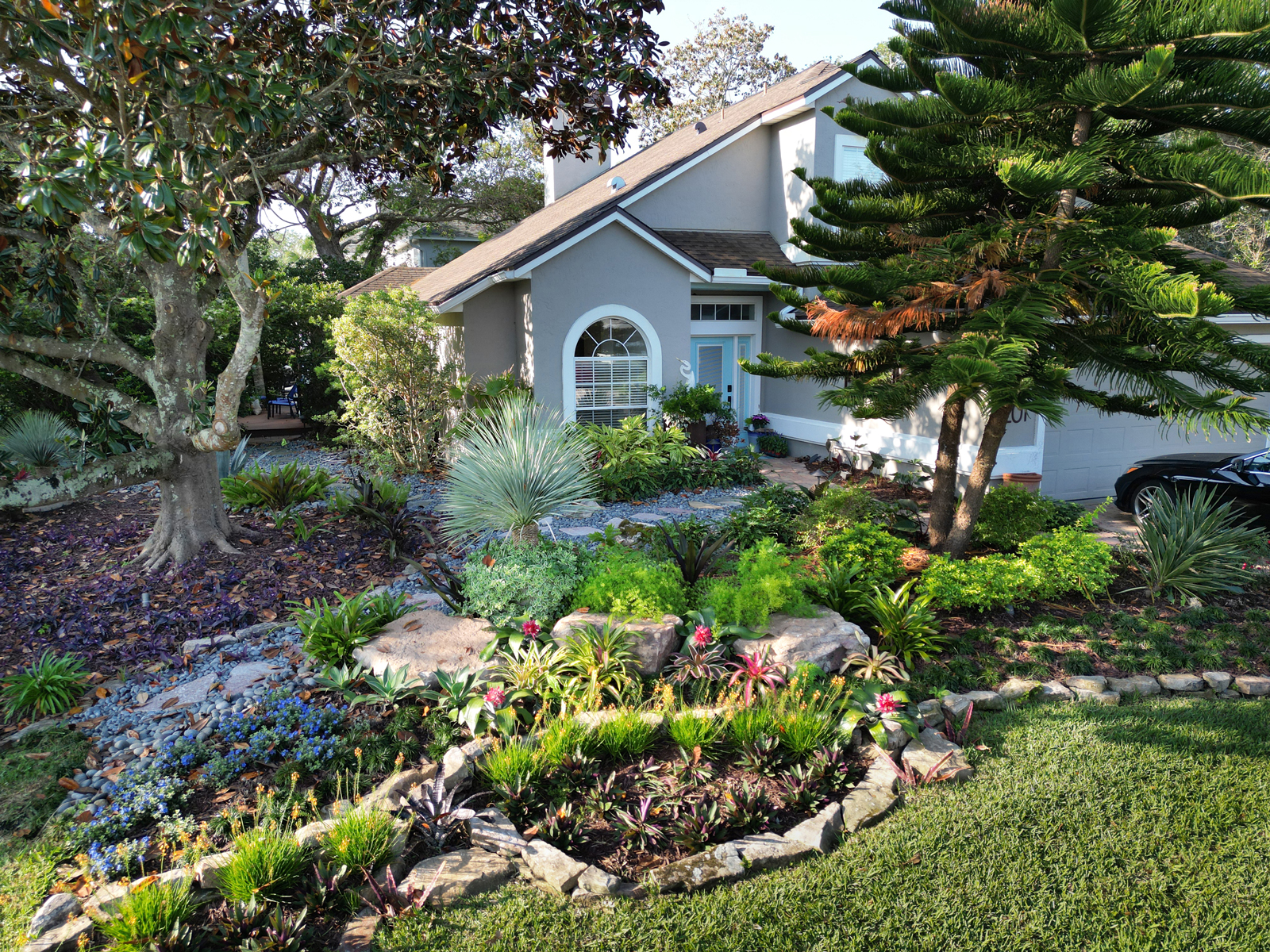 Rock
Choosing the right rocks is a huge part of the landscaping aesthetic. Rocks can change the look and feel of your entire outside area. Whether you want small rocks or boulders in places like your driveway, walkway, or garden, we've got you covered and will always get it right the first time.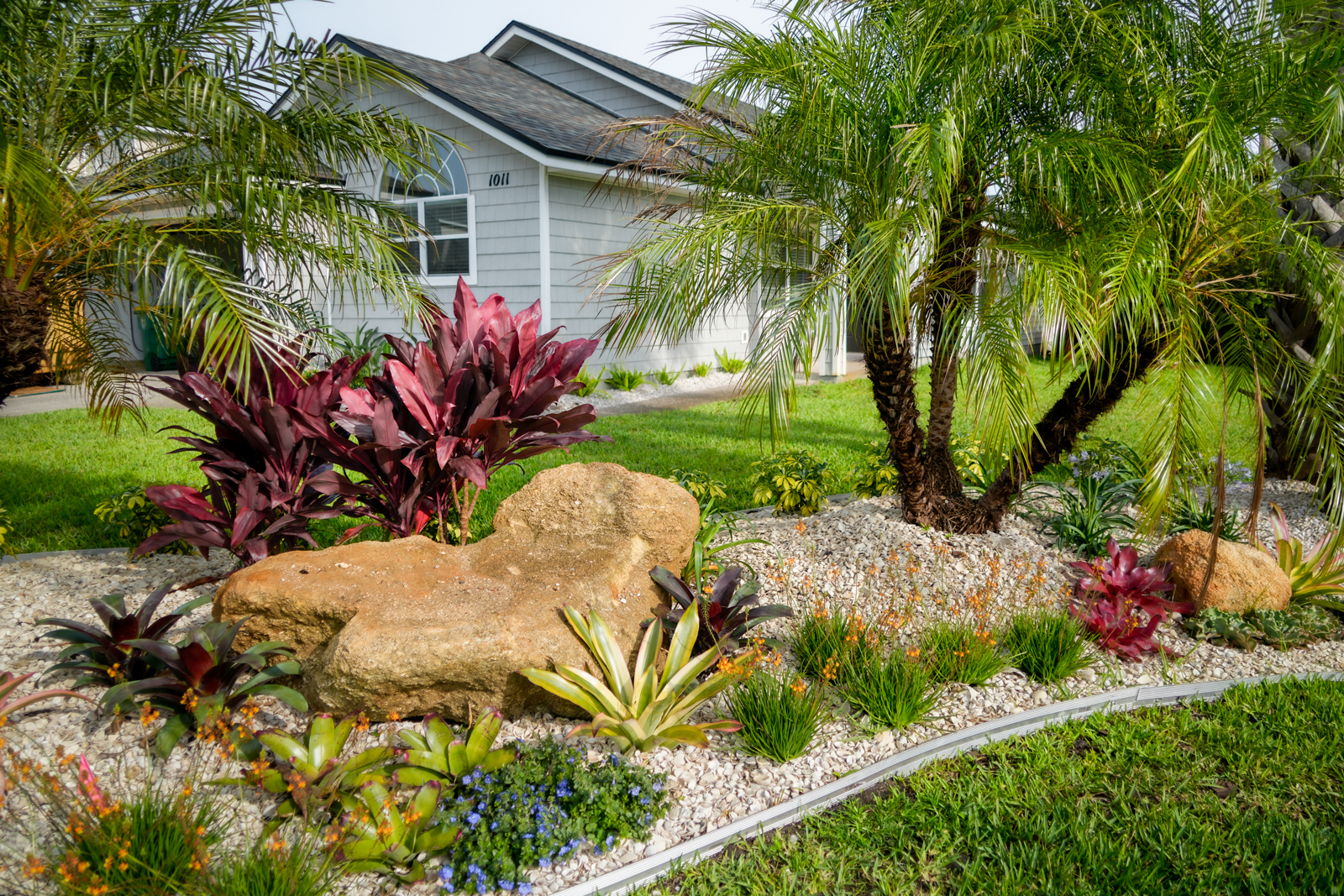 Exotic Rock
Choosing exotic rock such as: beach pebbles, polished stones, jade, river rock, etc. can be a great way to gain curb appeal and add value to a home.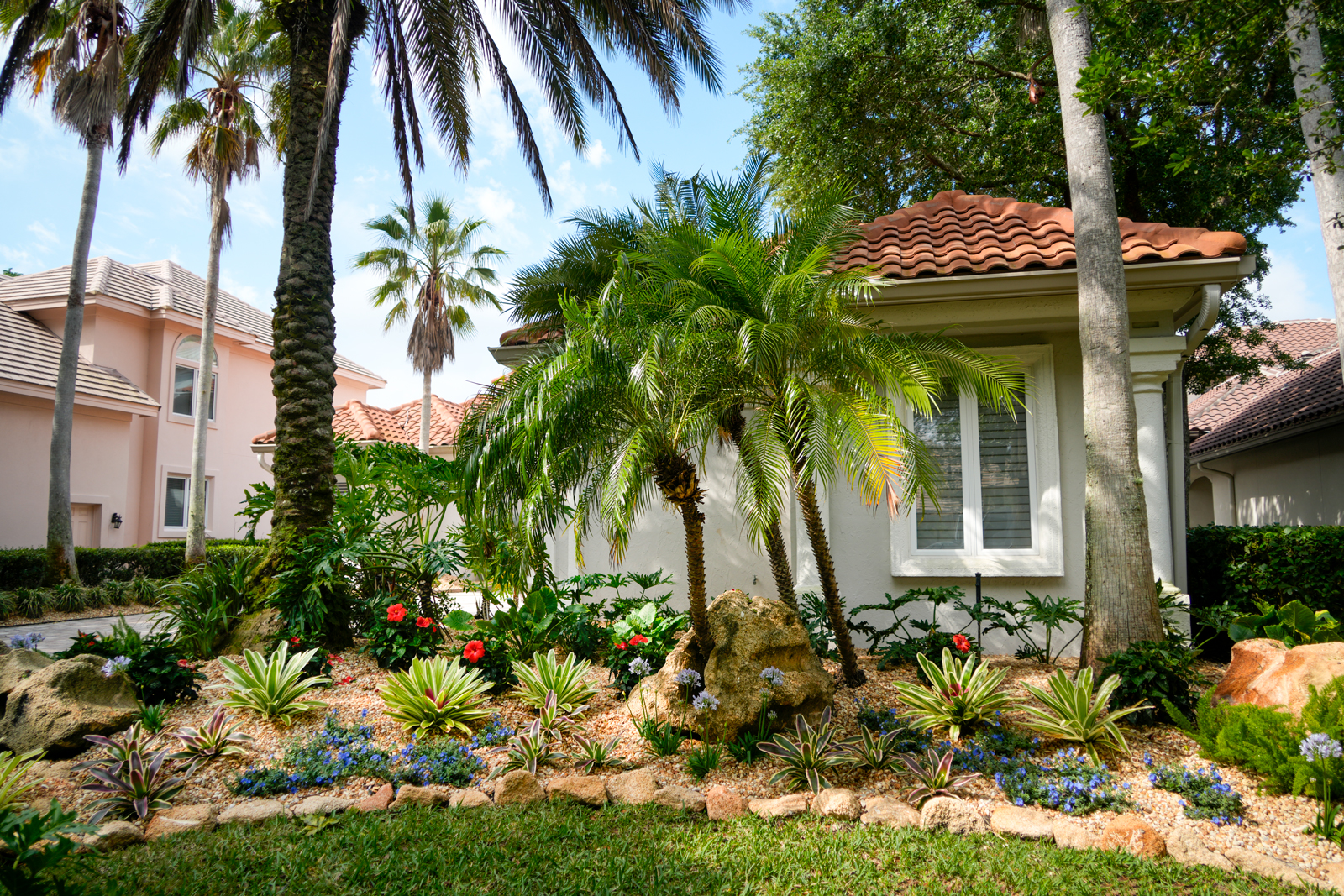 Boulders
We love boulders. Using boulders is a great way to fill in space with unique character while also allowing you to use less plants for lower maintenance designs. They add a special look that greatly enhances the space.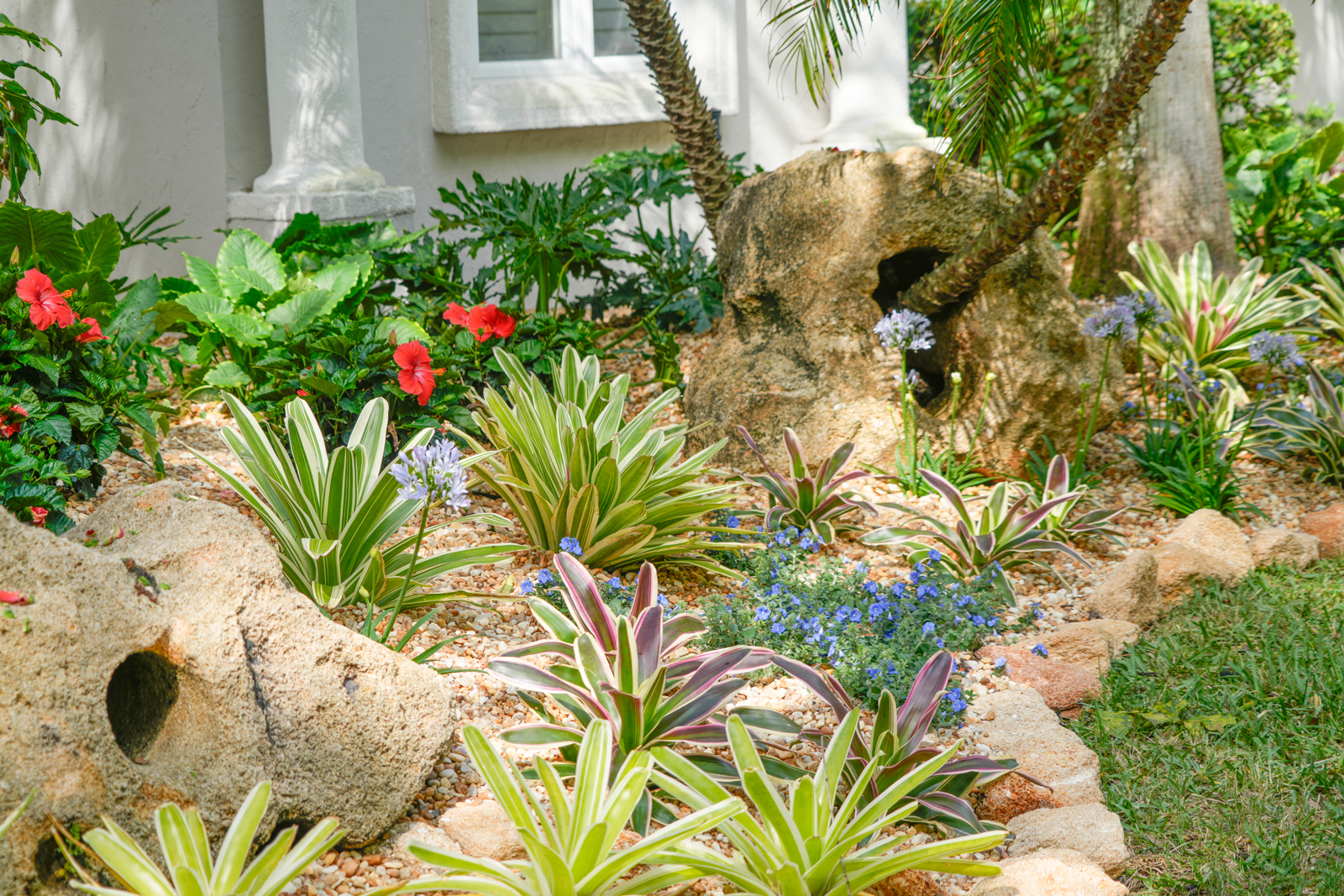 Stone
Choosing stone over mulch has many benefits. Stone is a more permanent, sustainable solution. Instead of constantly adding new mulch, it's a 'one and done' approach. Stone adds curb appeal and also helps with drainage and washouts. Stone is a great option for lower maintenance and weed control.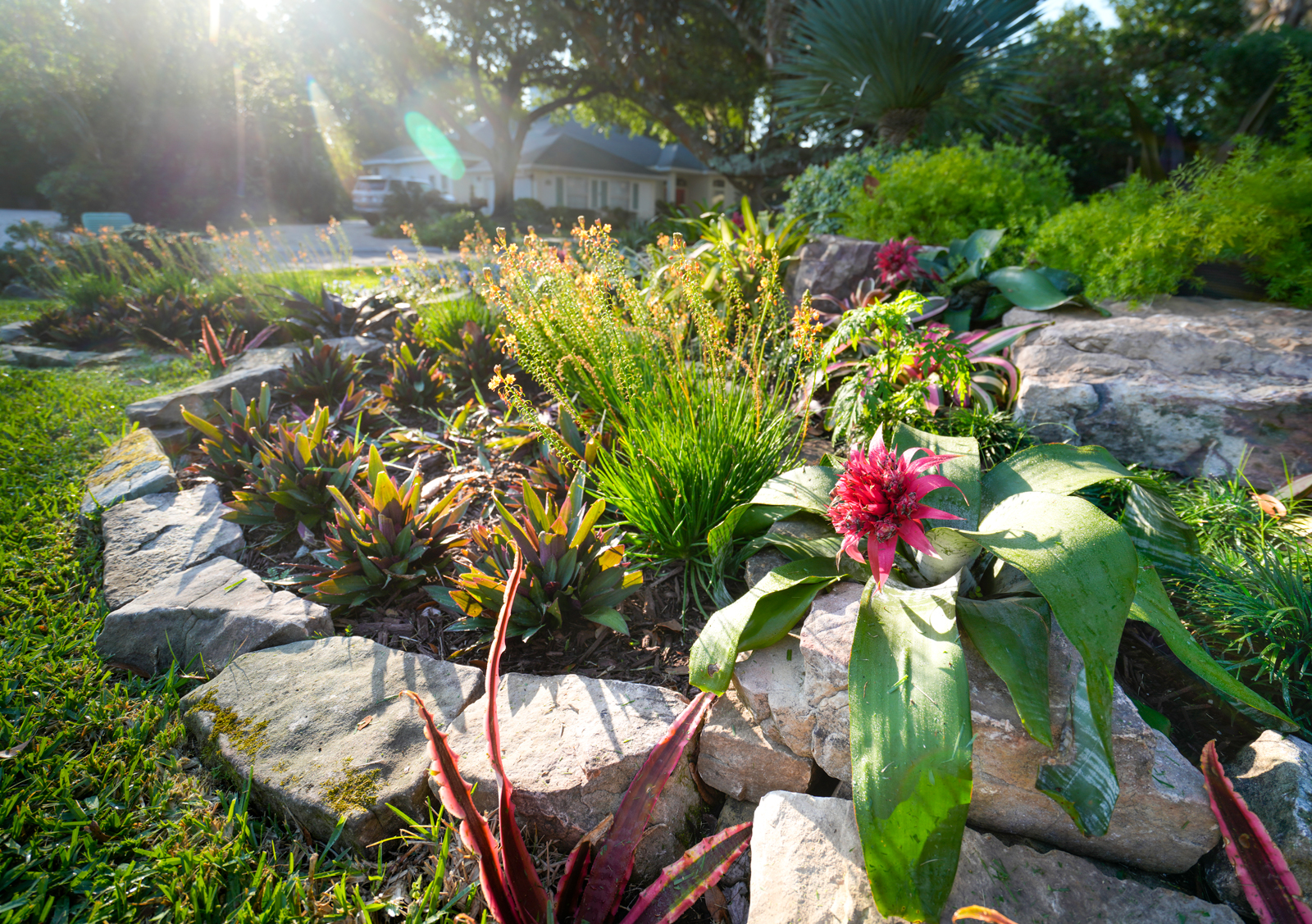 Edging
Edging can really elevate a space. It is a great way to make the flower beds pop. Rock and stone edging give a defined look to show off the beds as well as keeping the grass separated.
*We offer brick, rock, vinyl or metal options to choose from, depending on budget.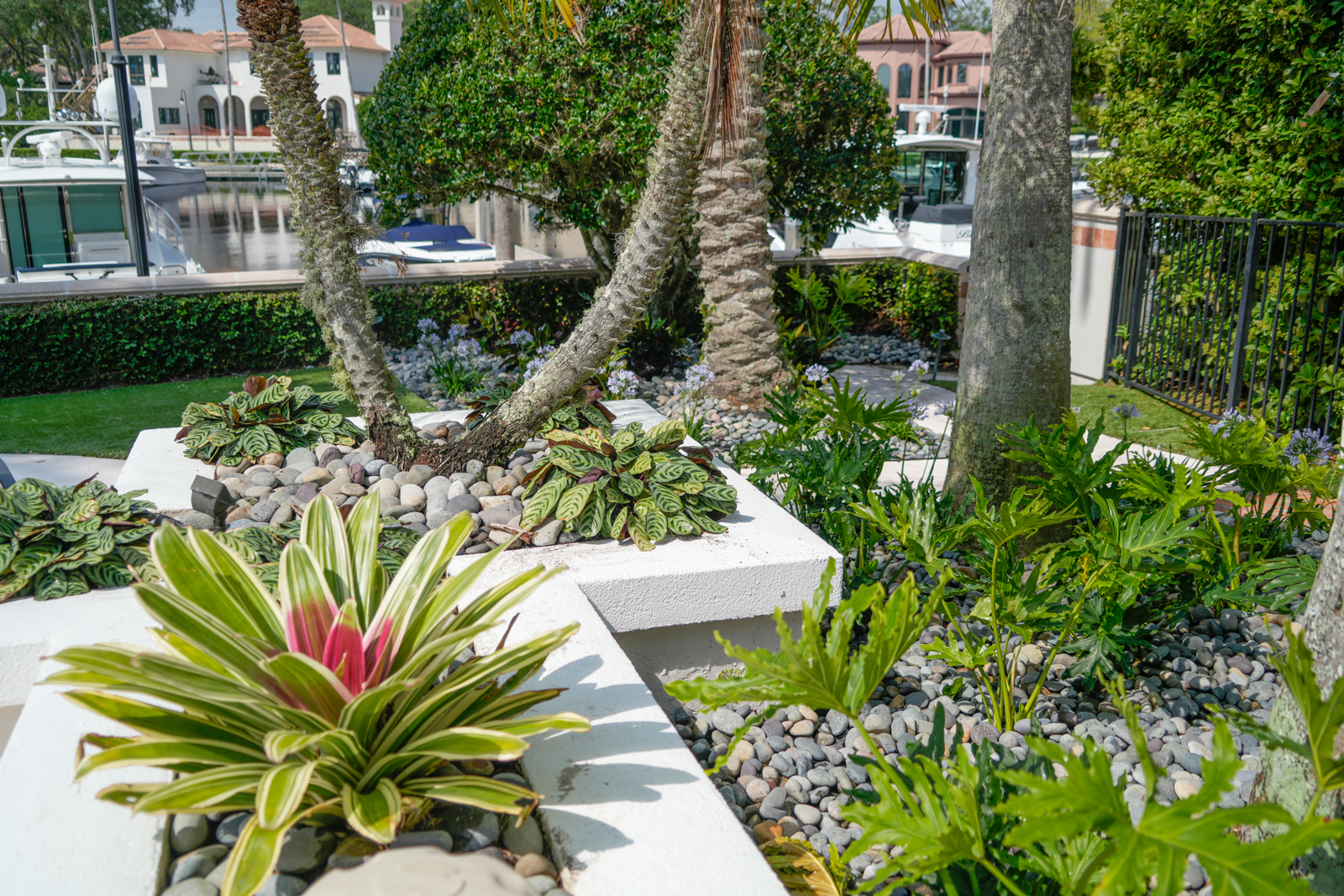 Focal Point Rocks
Focal point rocks are one of the best ways to give a 'wow factor' while maintaining the yard's individual look, compared to the builder grade landscapes. From coquina boulders to exotic rocks, we carefully install them to fit the customer's vision.