Landscaping Services in Jacksonville Beach, FL
Jacksonville Beach, FL, is renowned for its pristine beaches, lush green lawns, vibrant local culture, and charming coastal homes. From the serene waters to the picturesque households of Jacksonville Beach, FL, the landscapes here tell a story.
At Coconut Grove Landscape Design, your #1 locally-owned landscaping company, we believe in transforming ordinary spaces into breathtaking sceneries, capturing the heart and soul of Jacksonville Beach. Coconut Grove Landscape Design has been providing quality grass, yard, and lawn care services to Jacksonville Beach for decades. Our comprehensive residential landscaping services ensure that your home, yard, trees, and lawn stand out, reflecting the beauty that Duval County is known for.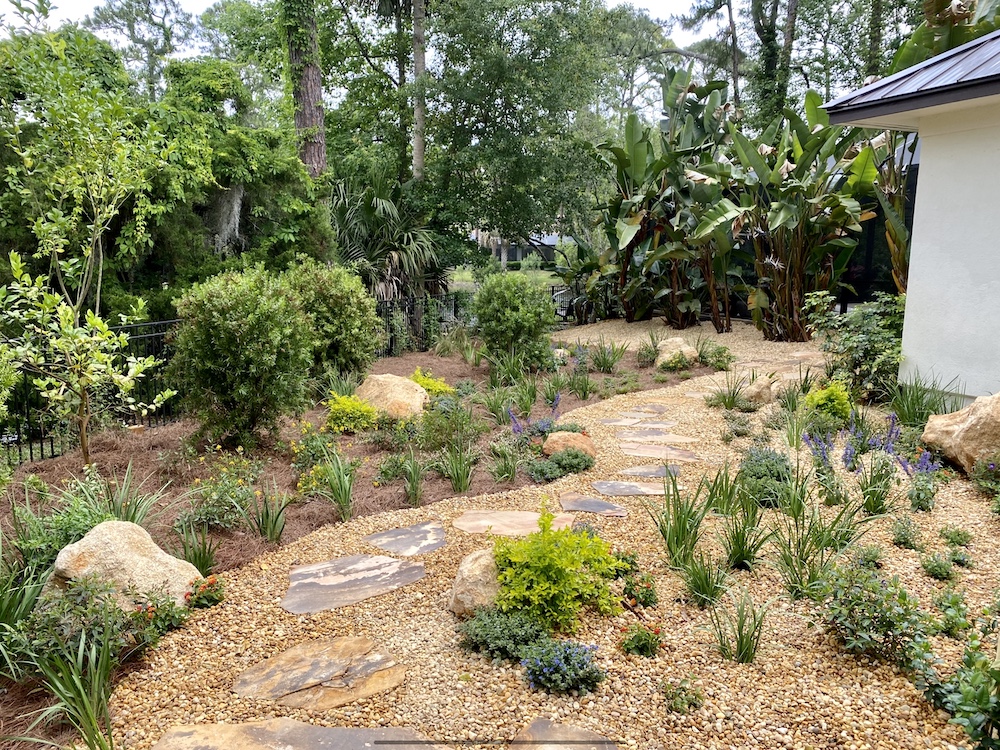 Plants, Palms, Rocks, Boulders, Mulch Edging & Sod Installation

: The coastal allure of Jacksonville Beach, FL, call for a unique landscaping touch. Our team does a fantastic job of eliminating weeds, and then selecting and installing the perfect combination of plants, palms, rocks, boulders, mulch edging, sod, and more, to capture the oceanic essence and elevate your property's aesthetic.

Custom Landscape Design Installation

: Beyond just designing, we bring our visions to life. Our custom designs aren't merely concepts on paper; we ensure their meticulous installation, transforming your space to mirror the distinct character of Jacksonville Beach.

Hardscape Design

: Hardscape is the backbone of any robust vista design. Whether you're envisioning cobblestone pathways leading to a tranquil garden, terraced stone walls, or an element like a retaining wall, our Jacksonville Beach team crafts hardscape designs that are both functional and aesthetically harmonious with the charm of Jacksonville Beach, FL.

Landscape Lighting & Edging

: As evening approaches, our crafted landscapes continue to shine. With our strategic lighting, every feature, whether softscape or hardscape, is accentuated. Our keen edging techniques further ensure clarity and definition in your yard and outdoor spaces.
Nestled in the heart of Duval County, FL, your Jacksonville Beach property deserves the symphony of nature and design. With Coconut Grove Landscape Design at the helm of your yard work, every corner of your lawn and outdoor space will resonate with Jacksonville Beach with a unique blend of coastal and urban elegance. Experience holistic lawn, grass, and yard service like never before.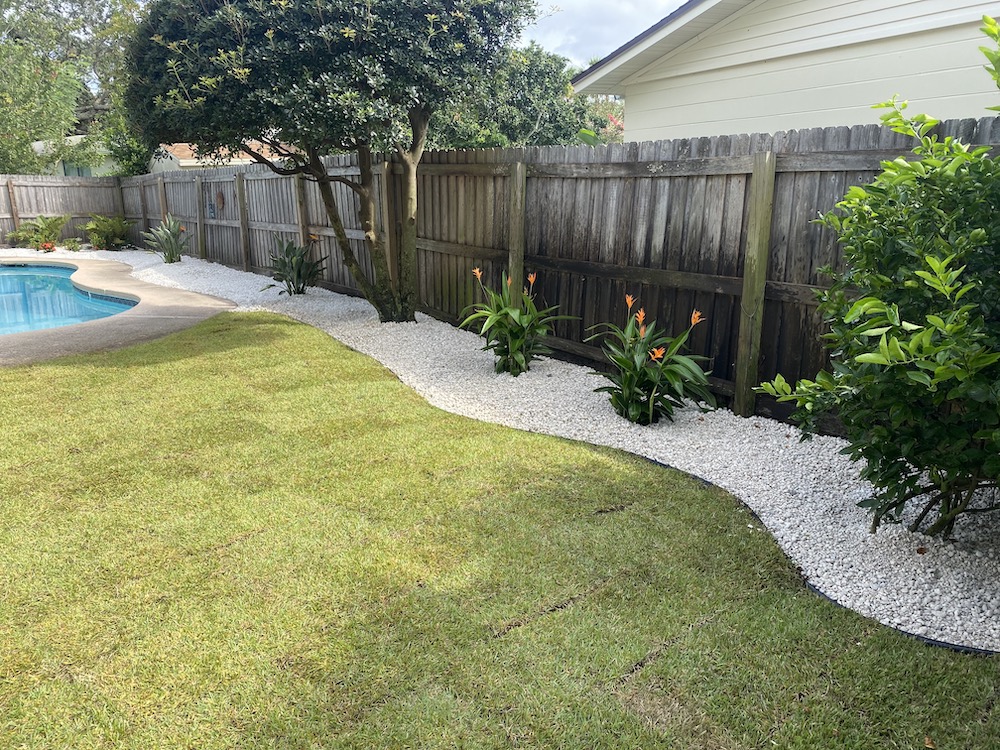 Backyards
Turn your backyard into a tranquil retreat or an entertainment haven. Our designs seamlessly integrate with the natural surroundings of Jacksonville Beach, ensuring every moment your family spends outdoors is nothing short of memorable.
Frontyards
First impressions leave lasting memories. Let your front yard be the canvas of admiration and the talk of the town. With our professional landscaper expertise, every entrance, and every glance will captivate the attention of Jacksonville Beach.
Pools
Dive into a different world. Enhance your pool experience with our signature designs and services. Every dip, every splash, feels like a luxurious getaway amidst the backdrop of the scenic beauty of Jacksonville Beach.
Driveways & Walkways
Travel your Jacksonville Beach property with panache. Navigate from point A to B with driveways and walkways that don't just serve a purpose but tell a story. A blend of functionality with aesthetic charm, setting the perfect mood as you traverse through and across your bright green lawn and yard.
With Coconut Grove Landscape Design, your home in Duval County doesn't just blend into the ambiance of Jacksonville Beach; it becomes a defining part of it. Elevate every corner of your yard and lawn and every view with our holistic vision.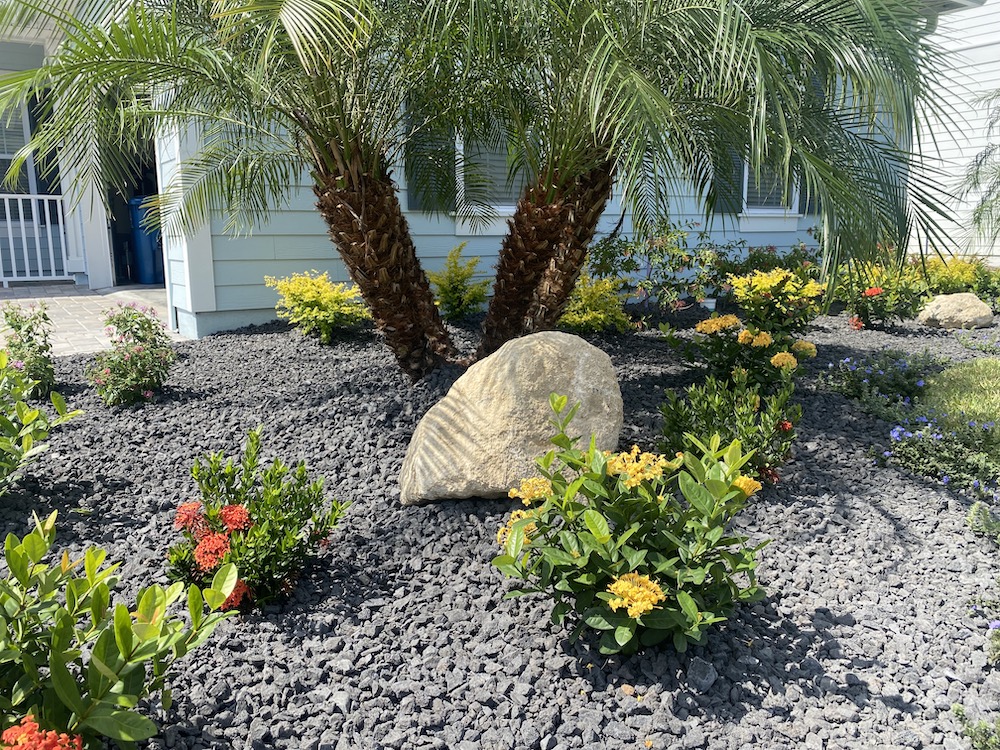 Understanding the Essence of Jacksonville Beach
Living in Jacksonville Beach, FL, isn't just about residing by the coast; it's about embracing a lifestyle. A lifestyle where the sun, sand, and sea play a pivotal role. At Coconut Grove Landscape Design, our team will do an excellent job with your lawn care and maintenance, whether it be the installation of an irrigation system or the addition of a palm tree. We're not just landscapers; we are curators of the Jacksonville Beach experience.
Benefits of Professional Landscaping:
Enhanced Property Value

: Professionally landscaped homes in Duval County boast a higher market value.

Environmental Impact

: Proper landscaping reduces soil degradation and benefits local fauna.

Personal Well-being

: A beautiful outdoor space is proven to enhance mood and mental well-being.

Efficient Water Usage

: Professional landscaping can lead to water conservation through strategic plant selection and design.
Local Expertise Matters
Why is local expertise in the landscaping business vital? Duval County's diverse ecosystem, with its unique flora and fauna, requires a nuanced approach. An approach that can only come from years of experience working in landscape installation and landscape maintenance. Investing in professional lawn maintenance can elevate the curb appeal of your home, making it stand out in the neighborhood. Lawn maintenance services and solutions are:
Sustainable

: We understand the local climate and soil, recommending plants and trees that thrive naturally, reducing water consumption and maintenance efforts.

Aesthetically Pleasing

: Drawing inspiration from the beauty of Jacksonville Beach, we ensure your finished product complements its surroundings.

Functional

: Beyond beauty, our designs cater to local weather conditions, ensuring longevity and durability.
Our Partnership with Homeowners
Hiring a lawn care service can ensure that your yard, lawn, trees, and grass receive consistent attention and maintenance, leading to a beautiful, green expanse year-round. When you choose Coconut Grove Landscape Design for your Jacksonville Beach lawn care, you aren't just hiring a company for a lawn service; you're entering into a partnership – a partnership where your vision is paramount. We collaborate closely with homeowners, ensuring that our designs resonate with customers and their preferences while reflecting the spirit of Jacksonville Beach, FL.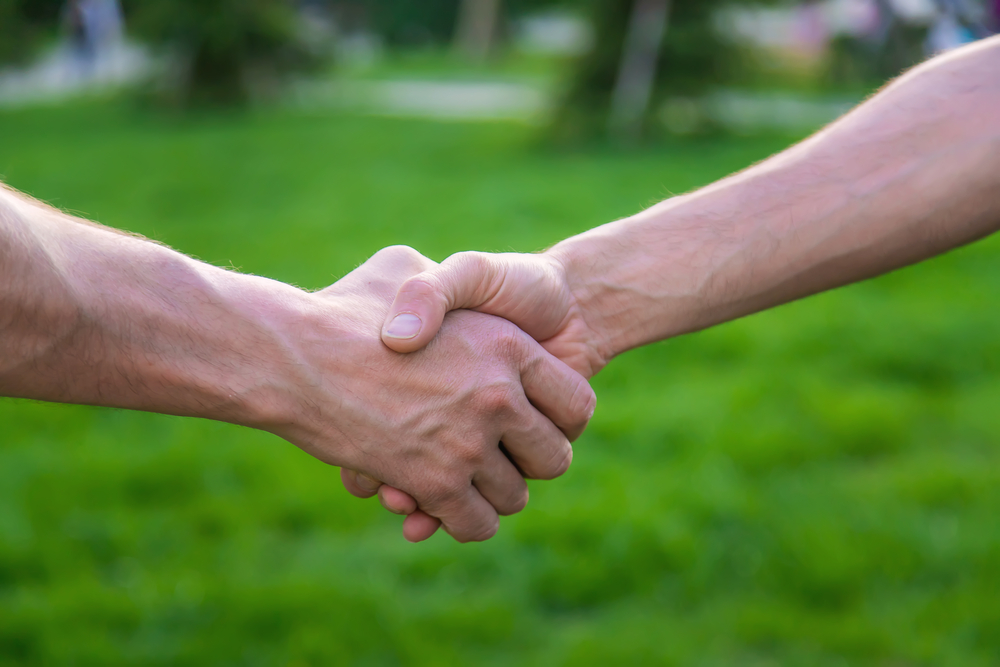 Why Choose Coconut Grove Landscape Design?
Your home is a reflection of your identity, and the scenery is its crown jewel. In Jacksonville Beach, FL, amid a sea of breathtaking vistas, it's essential to ensure your property stands out, resonating with both charm and function.
Coconut Grove Landscape Design isn't just another name in the landscaping industry. We represent the pinnacle of creativity, great service, and dedication. Serving homeowners across Jacksonville Beach and Duval County, we've carved a niche with our meticulous approach. Here's what makes us unparalleled:
Free Estimates

: Planning is the bedrock of any successful project. That's why we provide free estimates, offering a comprehensive view of the project's scope and cost, ensuring there are no surprises down the line.

Landscape Architecture Renderings

: Before we dive into transforming your space, our team provides detailed architectural 3D renderings. These visual blueprints let you visualize the finished product, ensuring alignment with your expectations and making necessary adjustments before the actual work begins.

Commitment to Excellence

: At the heart of our operations is a relentless pursuit of perfection. From the initial consultation to the final touch, every project is a testament to our unwavering commitment to quality.
In an environment as beautiful as Jacksonville Beach, FL, your property deserves to shine brilliantly. With Coconut Grove Landscape Design, you're not just choosing a service; you're investing in a legacy of excellence. Dive into a world where dreams meet reality. Experience the Coconut Grove difference today.