Florida is known for its beautiful weather and lush landscapes, making it the perfect place to create a backyard oasis. Whether you're looking to entertain guests or simply enjoy a quiet retreat, there are many modern backyard landscaping ideas to choose from.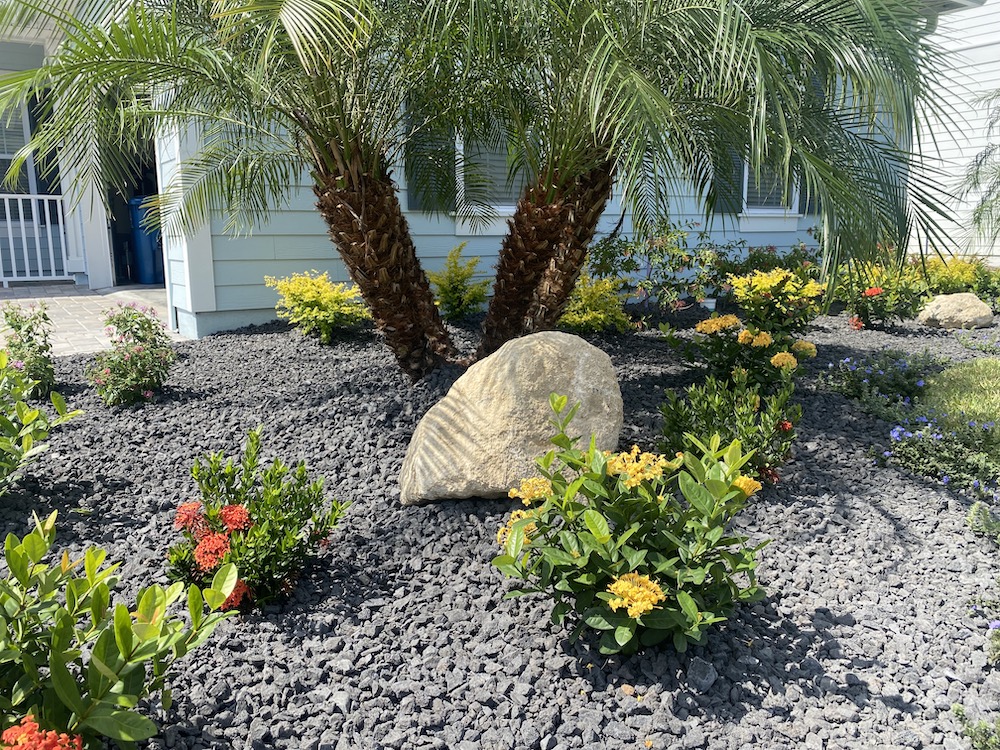 One popular trend in Florida backyard landscaping is the use of tropical plants and palm trees. These plants not only add a touch of elegance to any outdoor space, but they also thrive in Florida's warm climate. Consider incorporating a variety of tropical plants, such as hibiscus, bromeliads, and bird of paradise, to create a lush and vibrant backyard.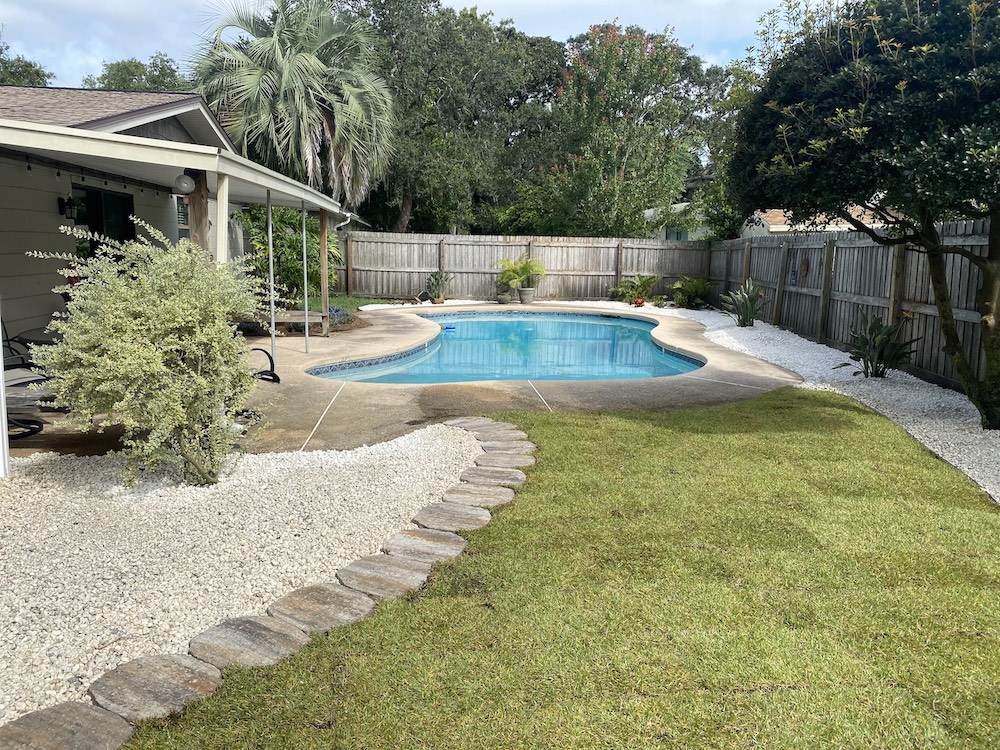 Another popular trend is the use of water features, such as pools, fountains, and ponds. Not only do these features add visual interest to your backyard, but they also provide a soothing and relaxing atmosphere. A swimming pool is a great way to cool off during the hot Florida summers, and a fountain or pond can add a tranquil and calming element to your backyard landscape.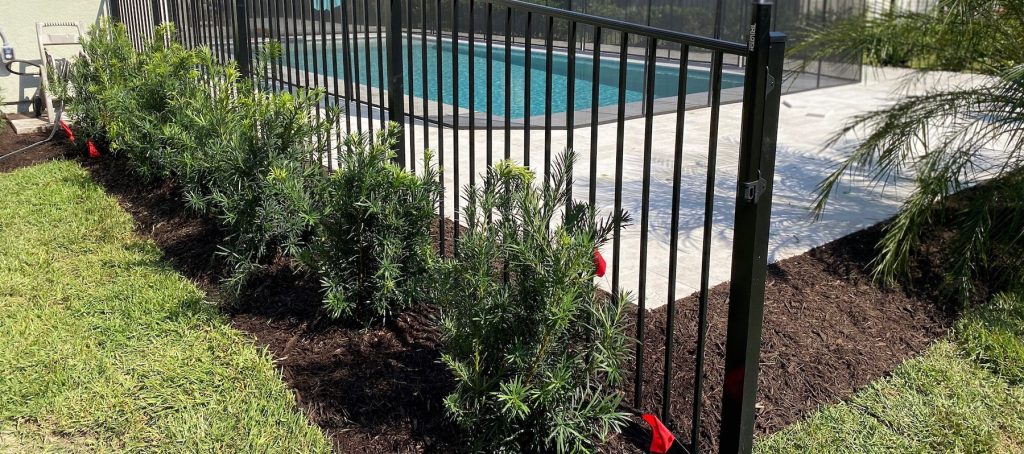 If you're looking for a way to add some privacy to your backyard, consider using a combination of landscaping and hardscaping elements. Tall hedges or privacy walls can be used to create a secluded and intimate space, while a combination of pavers and natural stone can add visual interest and help to define different areas of your backyard.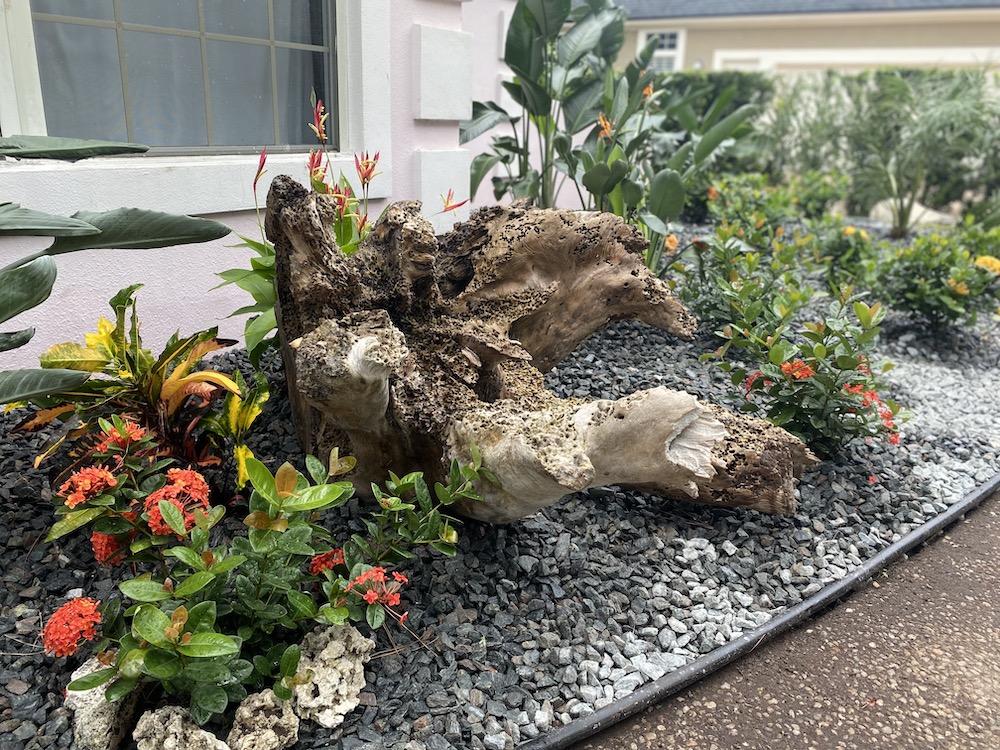 For those who love to entertain, consider incorporating an outdoor kitchen or dining area into your backyard landscape. These features allow you to cook and eat outside, and can be designed to blend seamlessly into the natural surroundings. An outdoor kitchen can include a grill, sink, and refrigerator, while an outdoor dining area can be created with a table and chairs or a built-in seating area.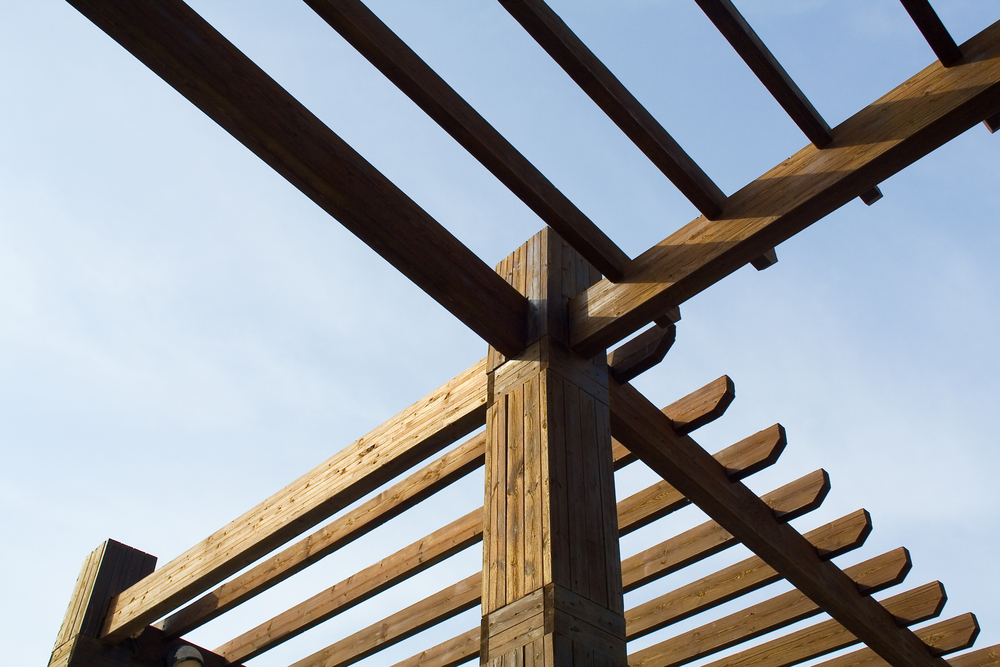 Pergolas are also a popular backyard landscaping feature that can provide shade and a sense of structure to outdoor spaces. They are typically made from wood or other durable materials and feature an open lattice roof that allows light to filter through. Pergolas can be freestanding or attached to a house or other structure, and can be used to create a variety of different outdoor living areas, such as patios, decks, or gardens. They can also be decorated with climbing plants, such as grapevines or ivy, to add an extra touch of natural beauty. In addition to providing shade and structure, pergolas can also serve as a focal point in a backyard landscape, helping to define outdoor spaces and create a sense of privacy and intimacy.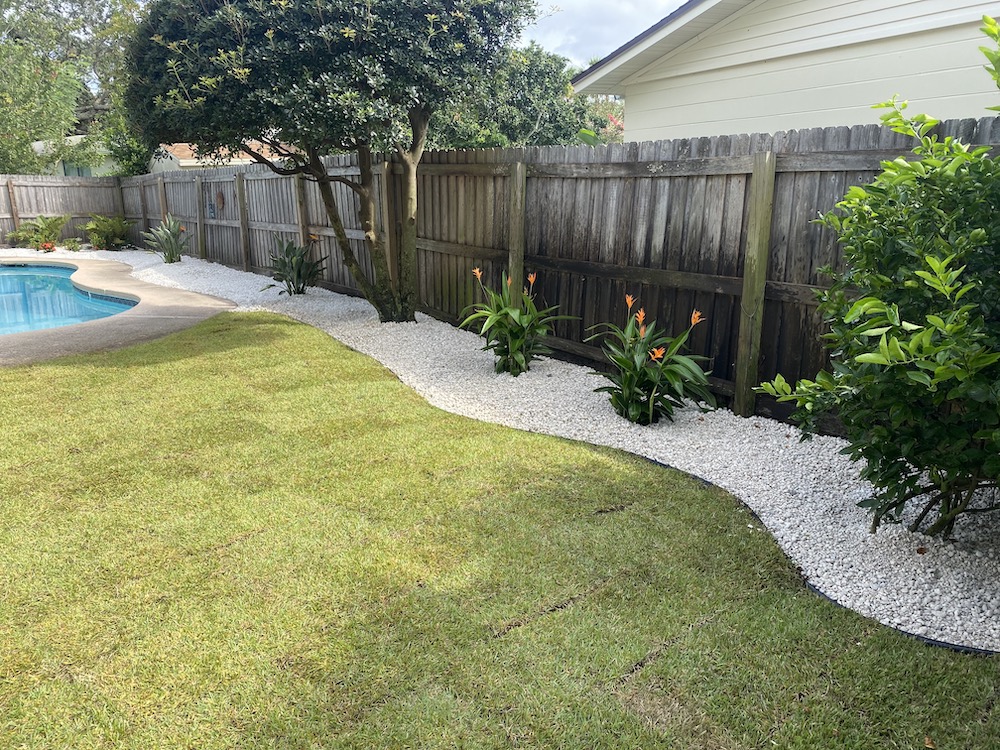 If you're looking to create a backyard oasis that's perfect for relaxing and unwinding, consider incorporating a fire pit or outdoor fireplace into your landscape. These features are perfect for cool Florida nights and can be used to gather around with friends and family.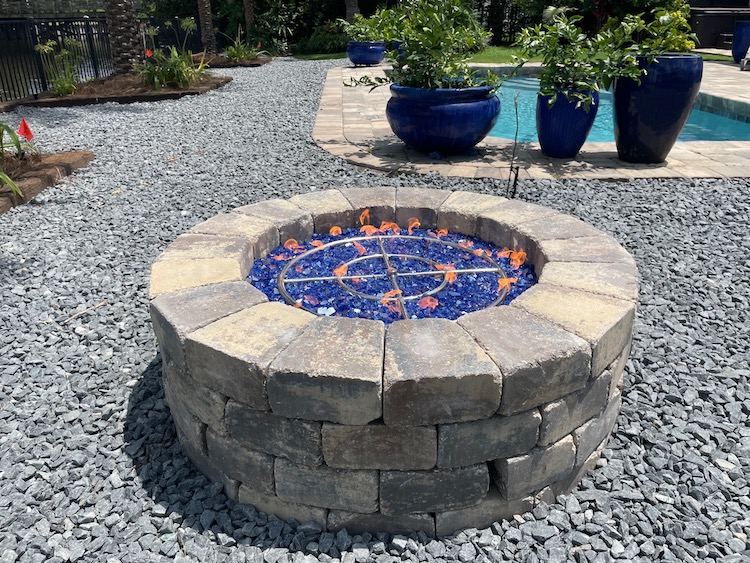 Finally, lighting is an important element in any backyard landscape. The right lighting can not only enhance the beauty of your backyard but also provide a sense of security and safety. Consider using a combination of solar lights, landscape lighting, and string lights to create a warm and inviting atmosphere in your backyard.
Modern backyard landscaping ideas in Florida offer endless possibilities for creating a beautiful and functional outdoor space. Whether you're looking to entertain guests, relax and unwind, or simply enjoy the beautiful Florida weather, there are many options to choose from. Consider incorporating tropical plants, water features, hardscaping, outdoor kitchens, fire pits, and lighting to create a backyard oasis that you'll love for years to come.
Currently serving Jacksonville Beach and Ponte Vedra Beach area residents, the landscape design experts at Coconut Grove Landscape Design are here to help. For a free, no obligation consultation, call 904-716-6295 or contact us to get a quote.